Estimating/ Building Division Manager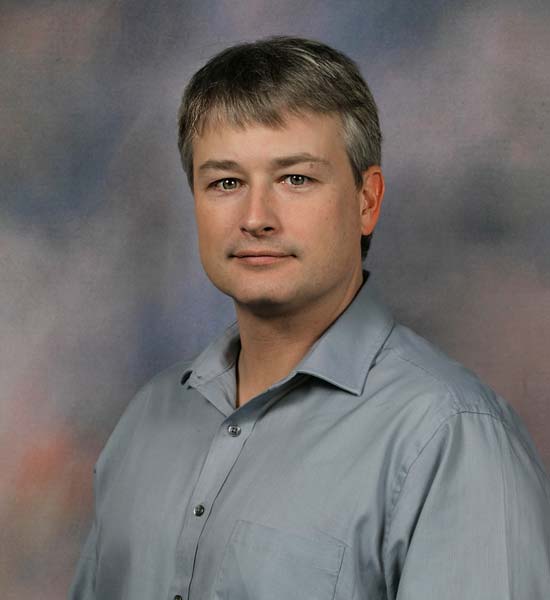 Since 1996 Ron has had experience in the construction industry, from residential construction to project oversight of stormwater detention facilities at O'Hare International Airport. Ron leads the Building Division team (Div. 3-10), working closely with all parties to ensure projects are cost effective, safe and of the best quality.
Ron has considerable estimating and project management experience in heavy concrete and general building construction. Ron will manage all project activities including estimating, value engineering, budgeting, scheduling, job costing, pay applications and closeout. He also manages the estimating team to produce quality, accurate pricing and develop client specific proposals for Owners and Engineers.
B.S. Civil Engineering – Michigan Technological University Houghton, MI
AGC Leadership Graduate