Staab Construction Corporation
A premier builder of municipal & industrial water and wastewater treatment systems in the Midwest.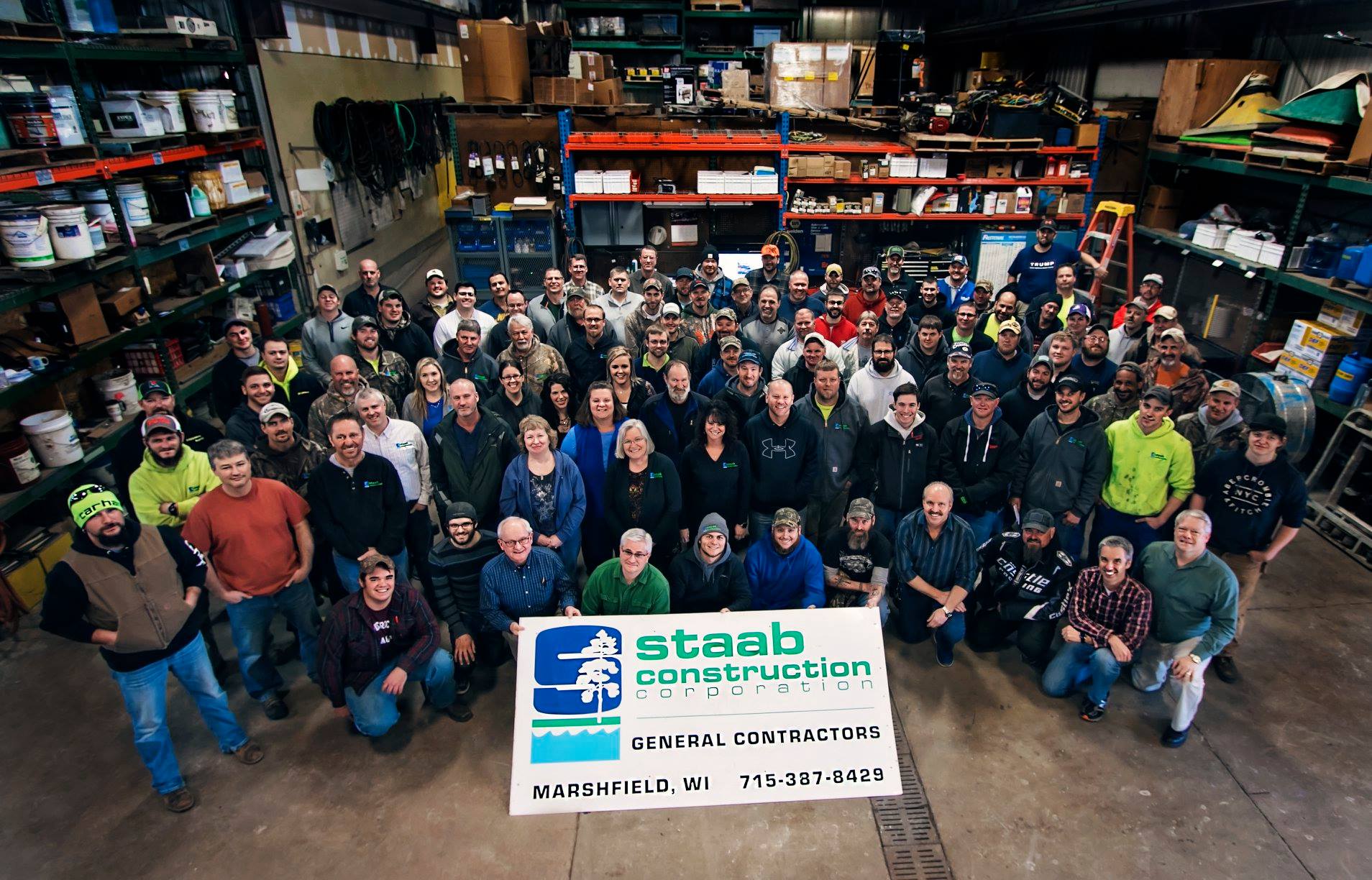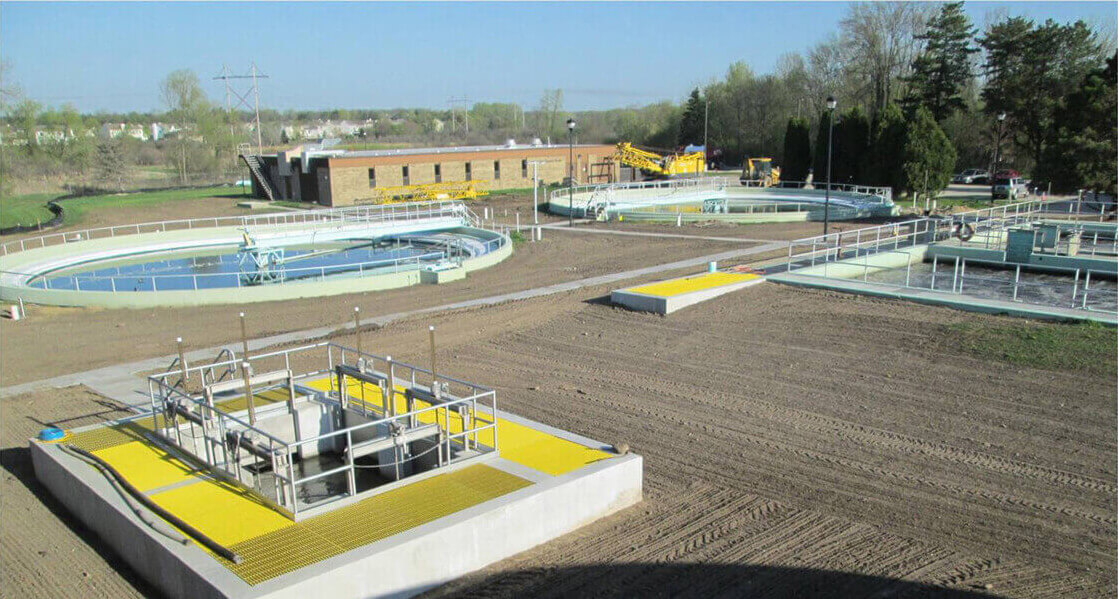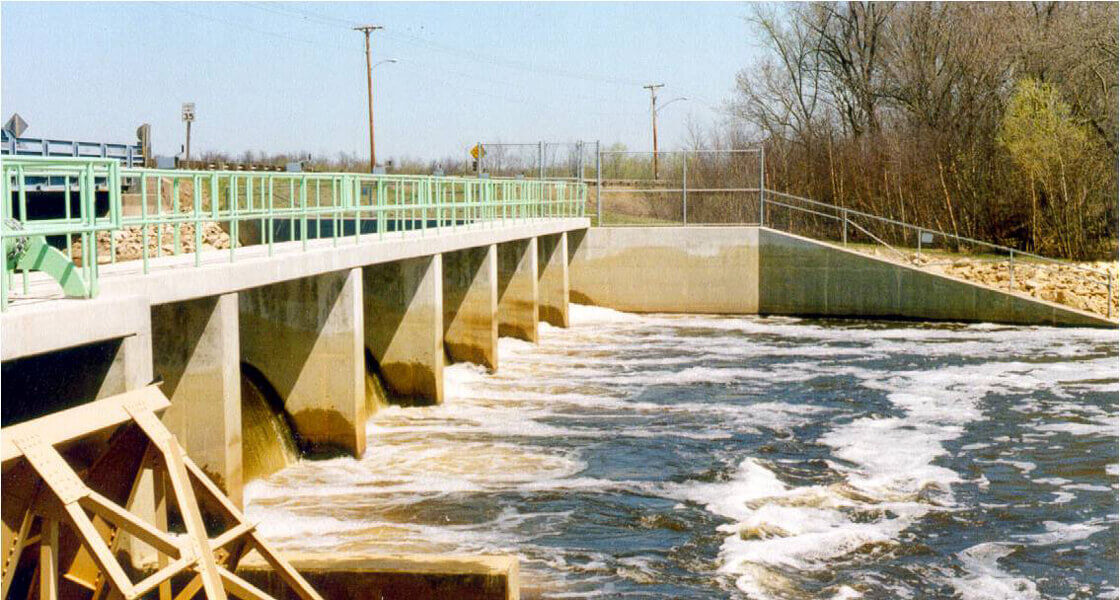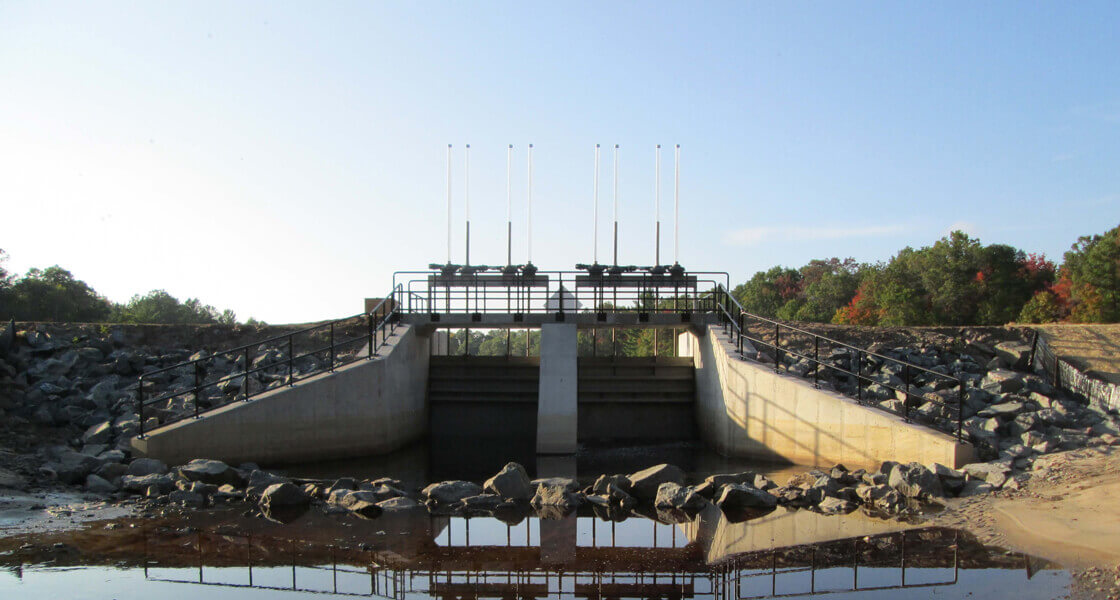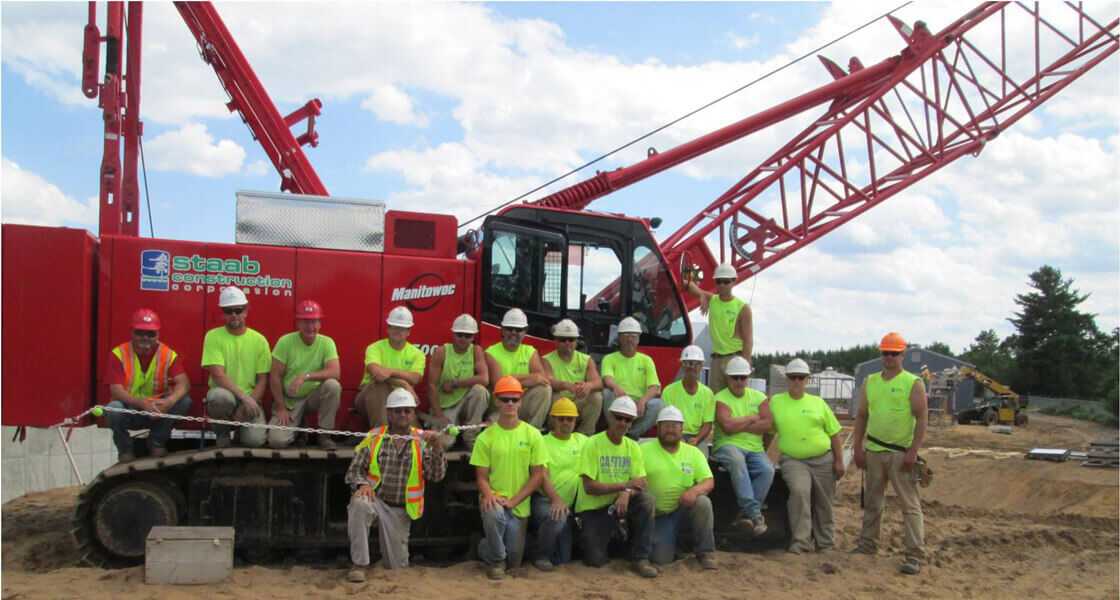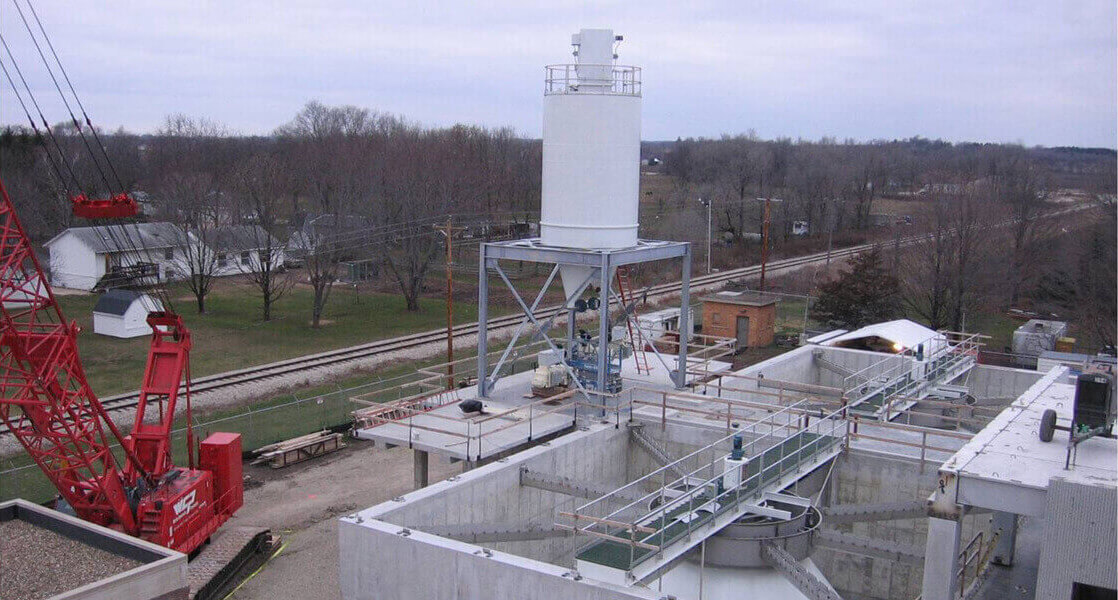 Staab Construction performs work for federal, state and local government agencies. We also perform work for industrial, agricultural and other private entities. While the majority of Staab Construction's projects have been in Wisconsin, we routinely work in areas of Iowa, Minnesota, Illinois and Michigan.
We self-perform earthwork, general construction, and mechanical construction. The ability to perform and manage different aspects of our projects, gives us a unique advantage to produce the best product for our customer at the best price! Our in depth experience provides invaluable insight and solutions to all types of project situations.