STAAB CONSTRUCTION CORPORATION
Premier Contractor
of Environmental Civil Construction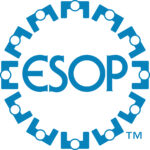 We are 100% Employee Owned

Staab Construction Corporation, an environmental civil contractor, has been partnering with public and private customers since 1984. Staab's focus on environmental infrastructure is our commitment to reduce environmental impacts and enhance our community and employee well-being.
Our team of 100+ employee owners contain a range of skills like no other. Diversification is key to putting the right team together for the project at hand. Many of our employees have tenures greater than 12 years bringing experience to the table.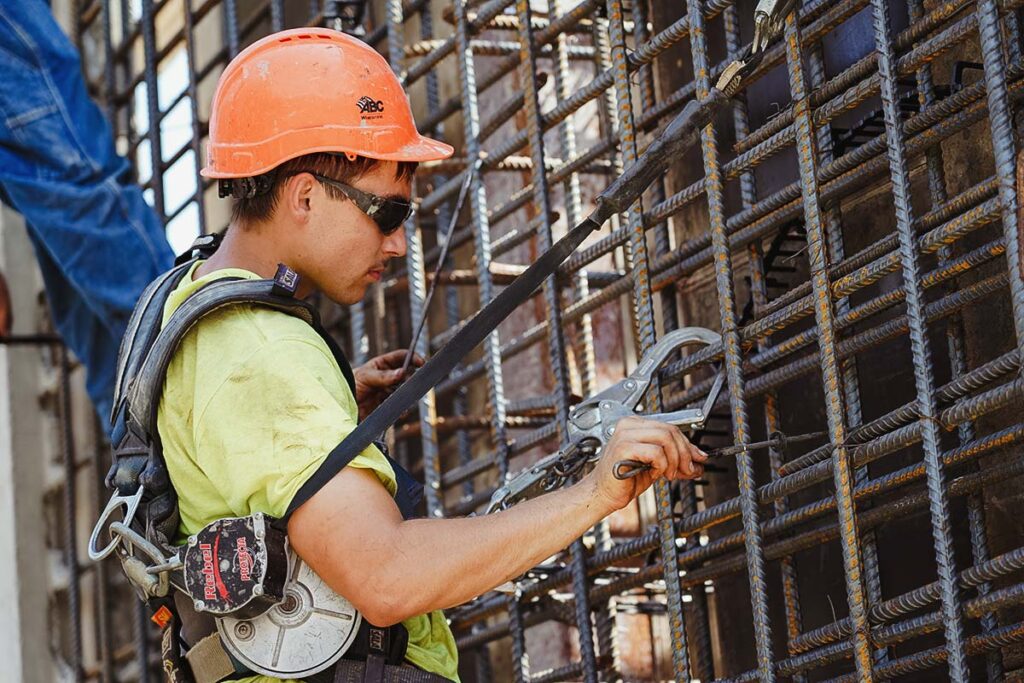 Staab's most valuable partners are our employees and the communities we work in. Safety leadership is critical so that employees and community members continue to live each day more enjoyable than the last. To support our commitment to safety, Staab has a dedicated Safety Director, continuous safety education programs, works directly with third-party safety leaders (such as ISNet World, Associated General Contractors Safety Division, OSHA Inspectors), and customer specific safety programs.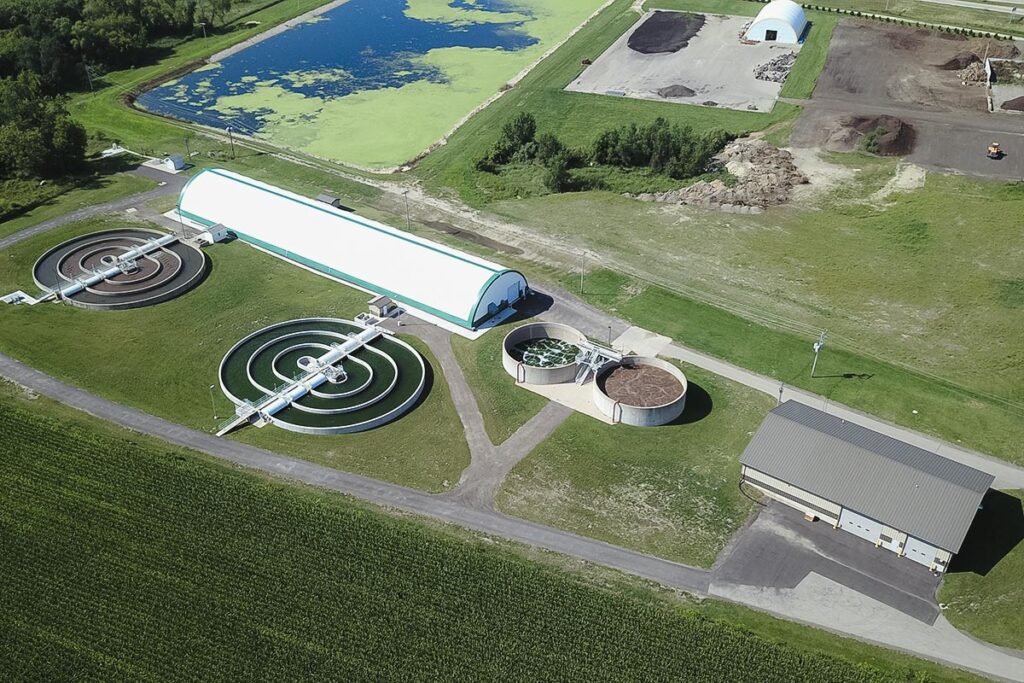 A sound financial corporation, producing annual revenues of $50M with bonding security of customer projects and $80M plus aggregate which provides our customers reassurance that teaming partners will be compensated correctly. Financial responsibility is a priority to ensure our customer projects are completed as intended, on time, and on budget.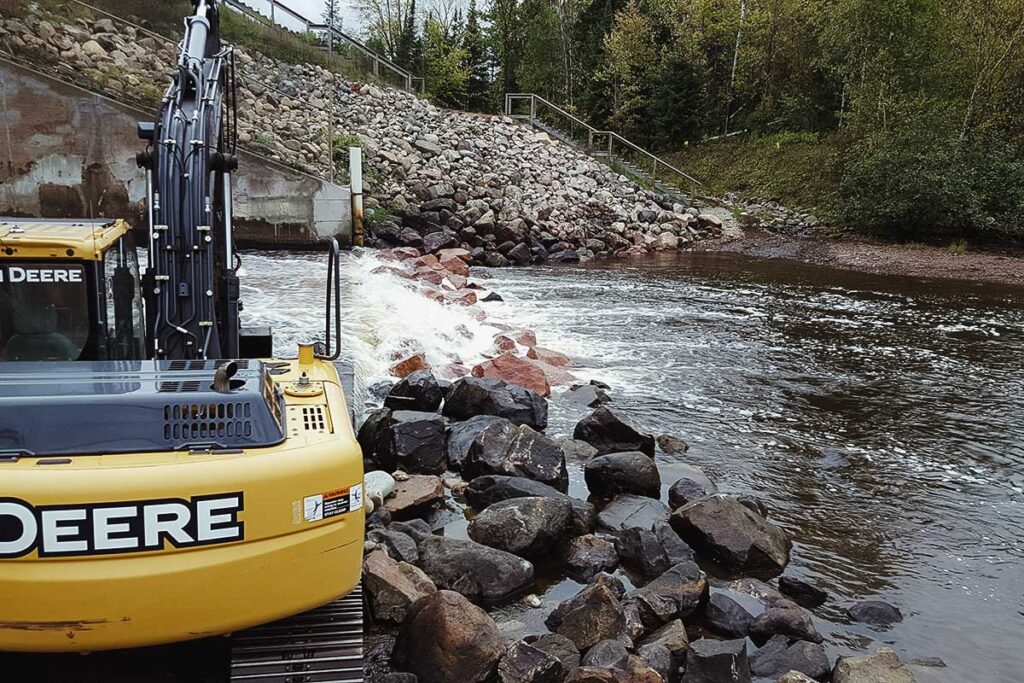 Whether it be biological process knowledge, equipment functionality, or any other treatment processes, our team's ability to troubleshoot and provide value engineering has produced quality, efficient systems throughout the Midwest.
Staab works with owners, engineers, and their partners to select the right construction approach based on the customer's goals and objectives. We take the time to listen, communicate, and plan together, resulting in well-executed projects.