We are 100% Employee Owned
We have developed an extensive network of quality Subcontractors we can pull from in order to complete any project large or small. A diverse and multi-tiered project team is what makes Staab Construction successful. Self-performing Earthwork, Building, and Process Mechanical Construction allows Staab to select the right team for your project based on project type, style, & complexity. From pre-construction through post construction, a collaborative team of professionals provide the leadership to ensure your project is executed meeting business goals. We build trusted relationships through collaboration, customer support, innovative creativity, and value engineering. A quality product built by skilled tradesmen to perform as our customers envisioned.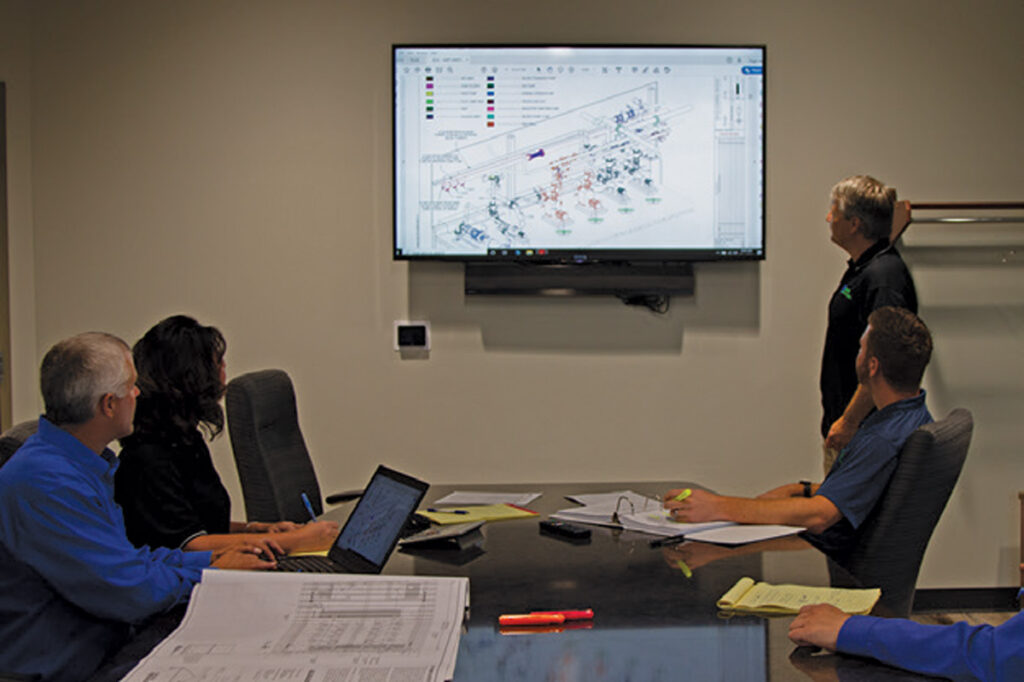 Design
Invites bids
Issuing a single construction contract to a constructor & Subcontractors.
Owner provides oversight of the constructor's workman-ship and materials.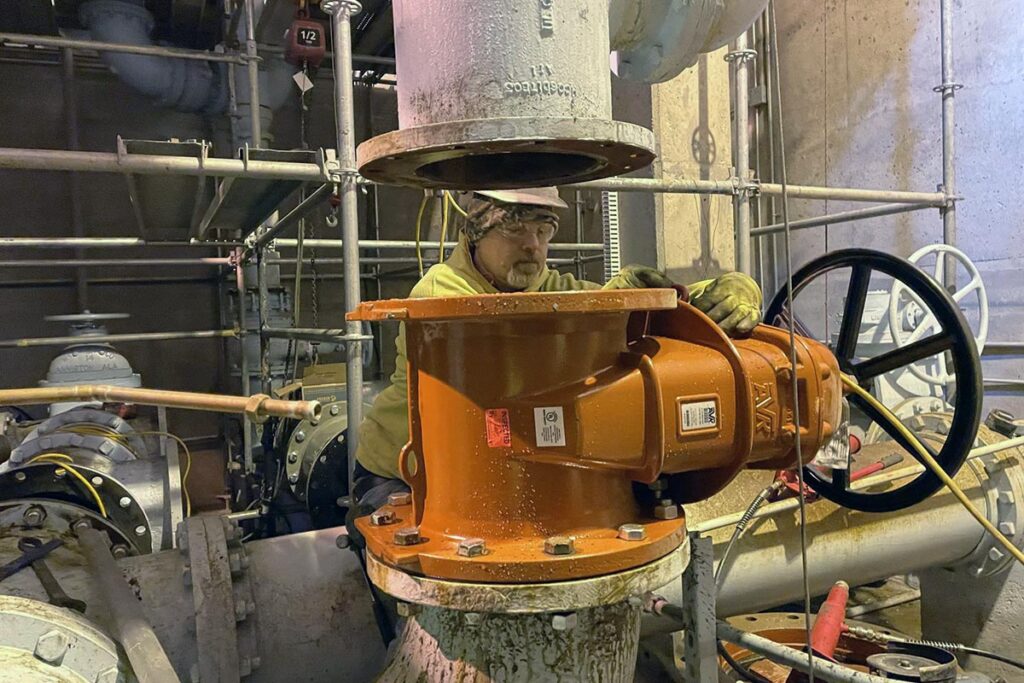 Owner provides complete design
Invites bids for more than one part of the project.
Multiple construction contracts.
Owner provides oversight of each constructor's workmanship and materials.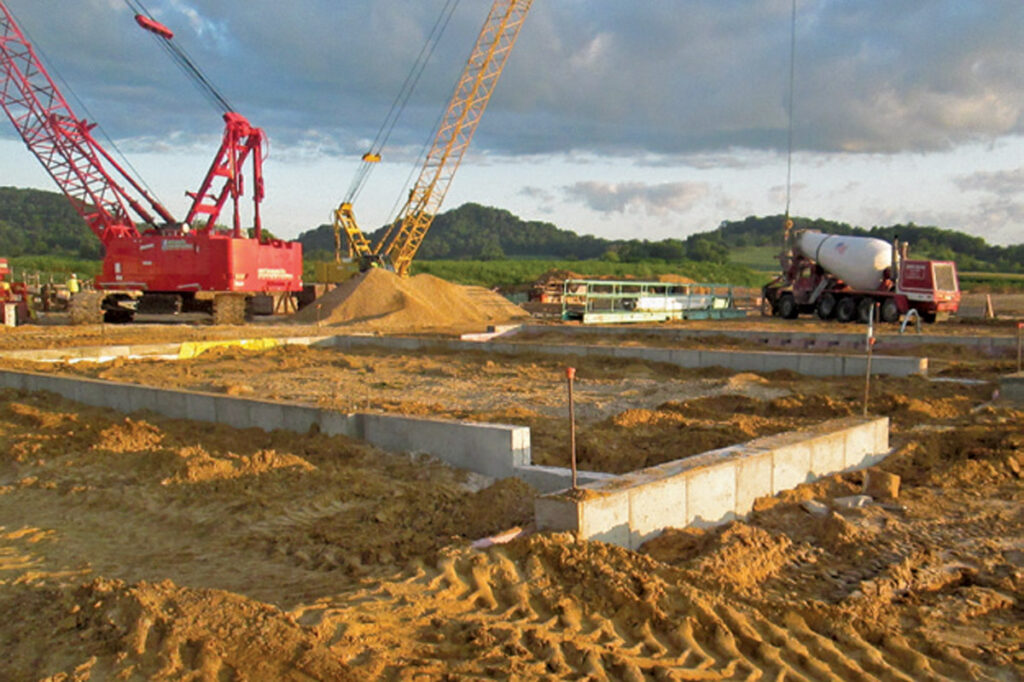 Design invites bids or proposals to complete the design and construct the facility and issues a single contract to a design-construction entity.
Owner retains some control over the design to ensure conformance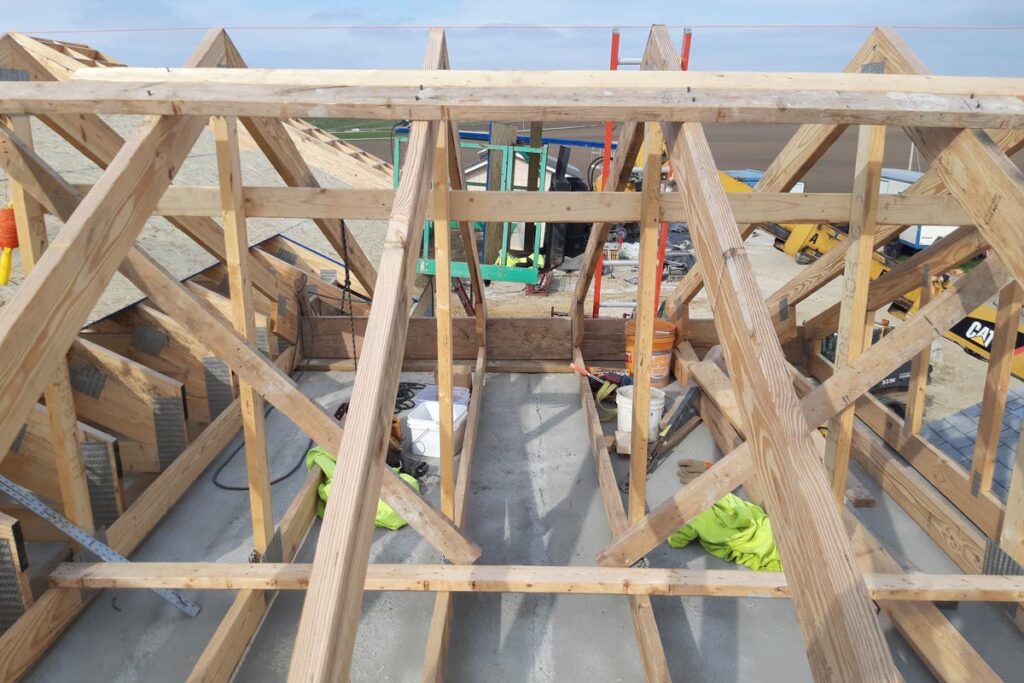 Same as design-build but with the design-build entity
Services such as site selection and purchase, financing, or both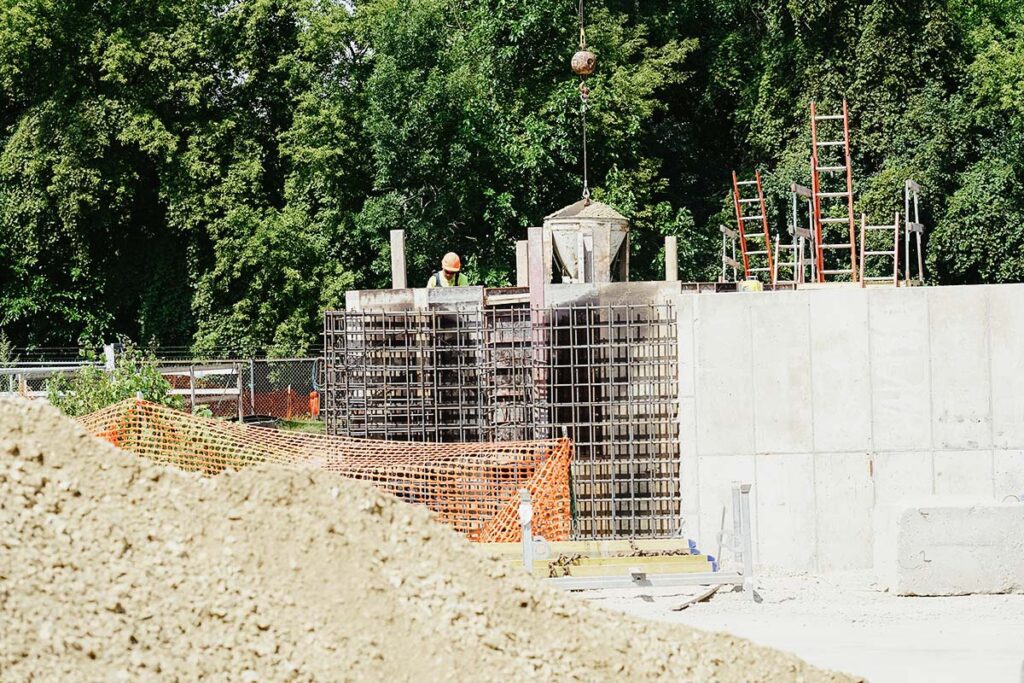 Prequalifying and selecting contractors
Technical and financial qualification statements are requested
Construction contractors, and design-build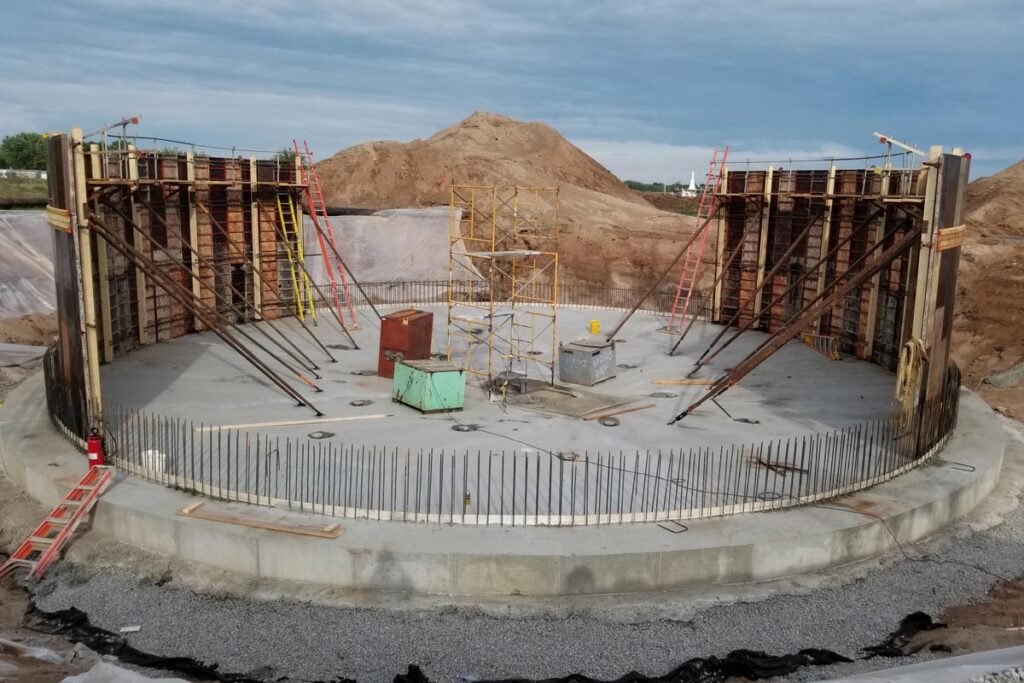 Owner retains a firm to provide services during the design, construction, and commissioning to
oversee and manage the design firm, oversee the bidding, and oversee the construction and
startup.
Limited to a single project.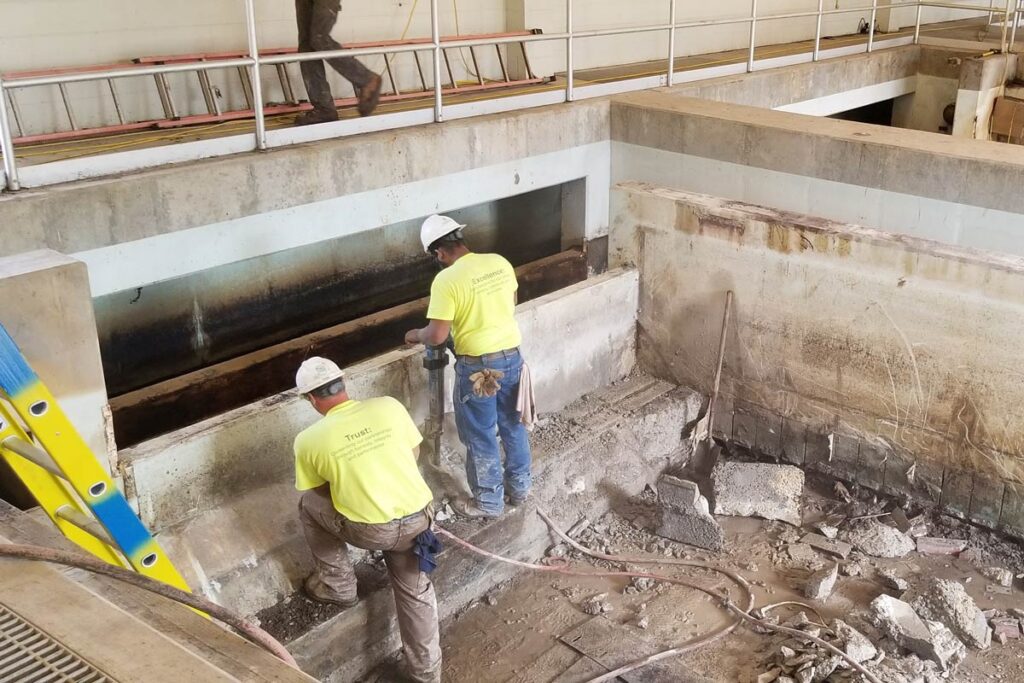 Construction management
Consultant manages the entire capital improvement program.
Program managers
Design-Bid-Build
Design Build
Construction Management at Risk
Multi-prime
Conceptual Designs
GMP Budget
Risk Assessments
Project Scheduling
RFI's, RFP's, and change order requests
Pay requests, submittal approval
O&M library
Commissioning & warranty
Pre-qualification of team partners
Construction can be a nightmare if you don't choose the right contractors. The Project Management Team at Staab has continuously gone the extra mile to complete projects, provide quality workmanship, and work within budget. We're proud to work with such a dedicated team of professionals and look forward to working with them in the future.
Mr. Mark Pronley | VP Engineering | The Probst Group
Construction Management Project Portfolio