We are 100% Employee Owned
Staab Construction has years of dam repairs, new construction, and site logistics work. This includes Cranberry Water Control Structures, private & municipal dams, cofferdams, flow division, reverse gravel filters, toe drains, new and repaired dam gates and seals, and all often dam components. We have professional Engineers with experience with Army Corps of Engineer, US Fish & Wildlife, Wisconsin DNR, and often Government agencies. We understand the challenge of dam construction and we can see your project through from beginning to end.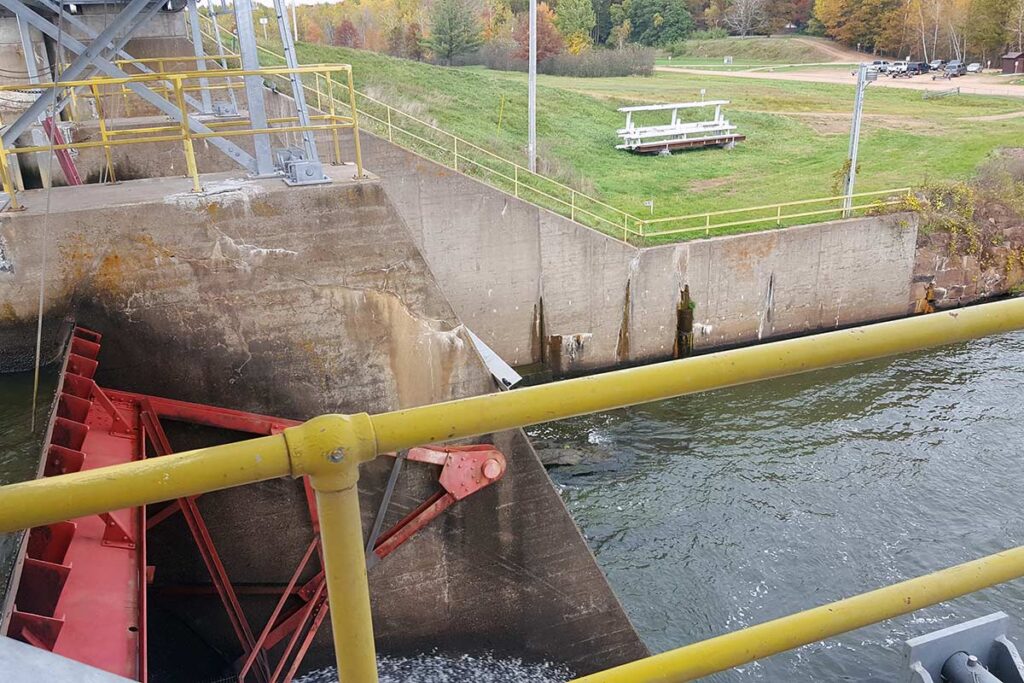 Building Division Manager
General Project Managers
Building Division Coordinators/ Estimators
Carpenters
Cement Finishers
General Laborers
Heavy Equipment Crane Operators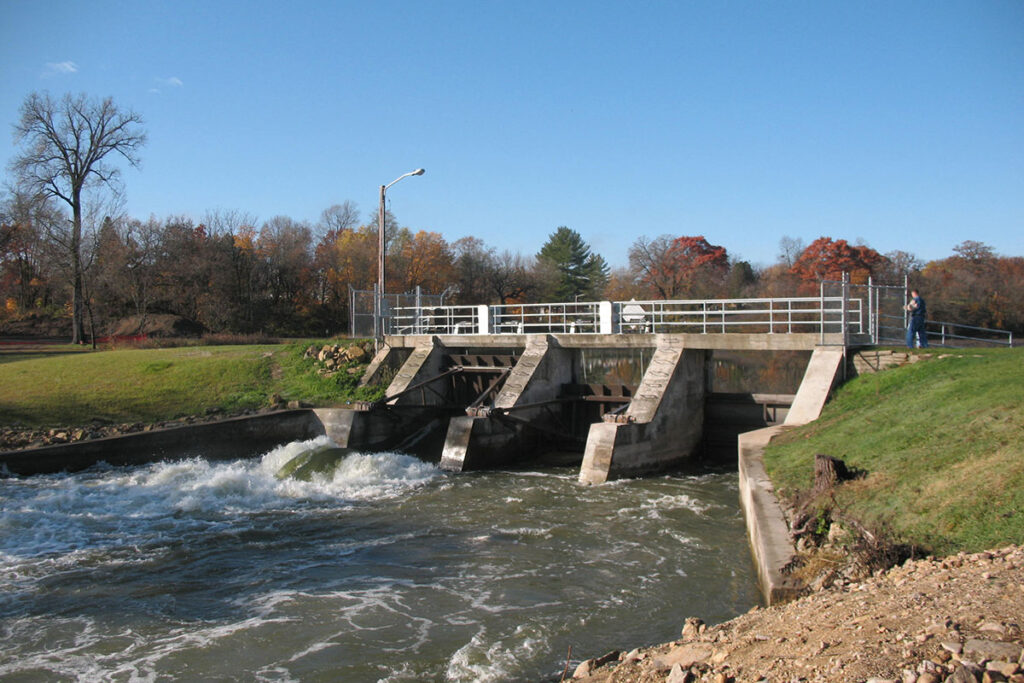 CERTIFICATIONS & TRAINING
Confined Space Entry
OSHA 30 Hour
Journeymen Card Holders
NCCO Crane Operator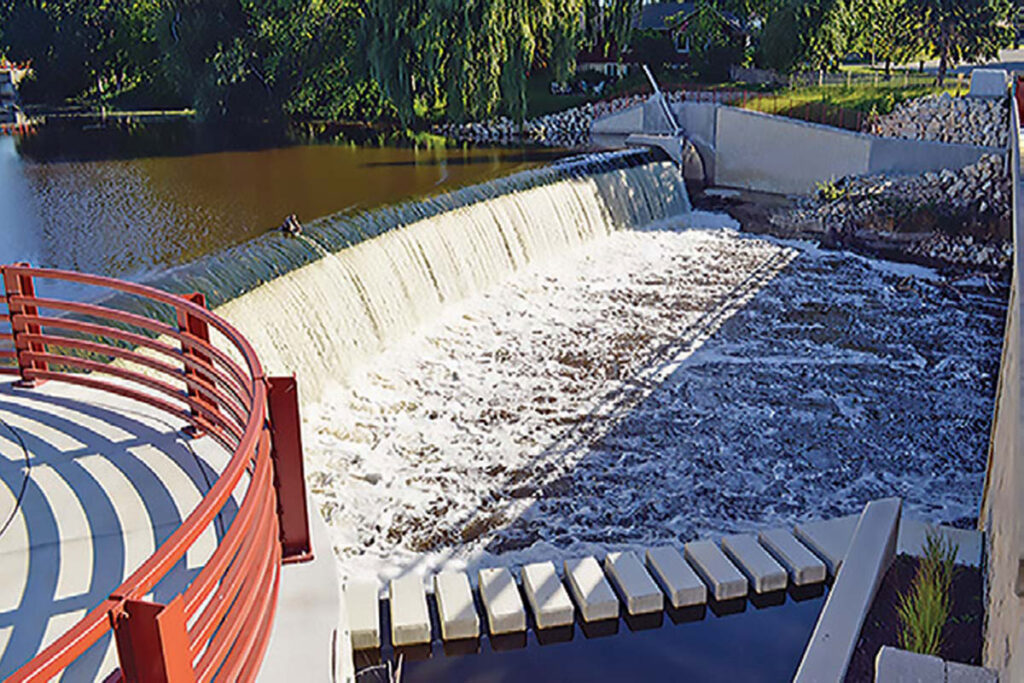 70 To 90 Ton Lattice Cranes
40 To 50 Ton Hydraulic Rough Terrain Cranes
21 Tn Mobile Hydraulic Truck Crane
Telehandlers & Forklifts
Symons Forming Systems
River Barges
Cofferdams
General Demolition
Heavy Concrete
Precast Concrete
Shored Decks
Concrete Dams
Control Structures
Spillways
Flow Division / Bypass pumping
Dam Gates & Seals (new & repair)
Trash Racks
Rip Rap
Steel Sheet Piling
Diver Coordination
Remove Gravel Filters
Metal, FRP, Wood, Plastics, & Composites Specialties
I want to thank you, Kevin and the other guys for all of the work that was done out there and on this project. They were great to work with. I appreciated how Kevin thought ahead to make sure things were coordinated. He communicated the conflicts he saw and questions that he had to make sure that we were getting the product that we wanted. It was a lot of design/build on his part and he had a great vision to make it all happen. The site looked great when he was done with it. We could not be happier with how well this project turned out and how quickly it was done.
Melissa Arnot | P.E. | Kenosha Water Utility