We are 100% Employee Owned
Performing process mechanical construction requires an in-depth understanding of an owner's plant operation, ensuring process systems are installed properly and remain operational. Our mechanical team's knowledge and broad experience of system operation allows Staab to work with plant staff installing systems that are operator friendly, safe, and make practical sense.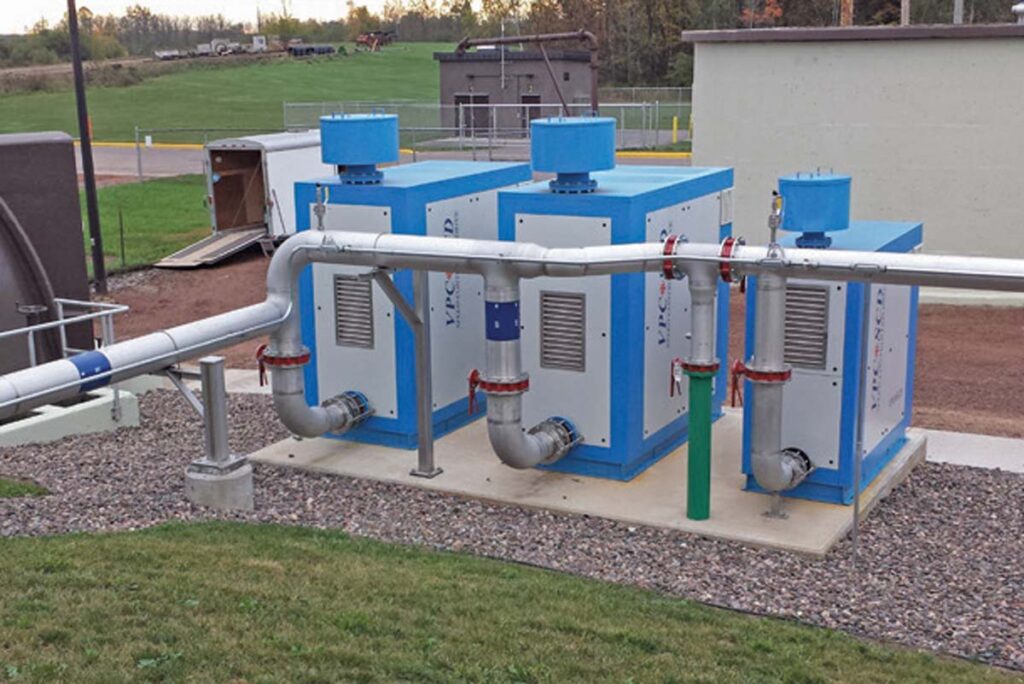 Mechanical Division Manager
Mechanical Project Managers
Pipe & Equipment Division Coordinators/ Estimators
Pipe Layers
Steam Fitters
Plumbers
Mill Wrights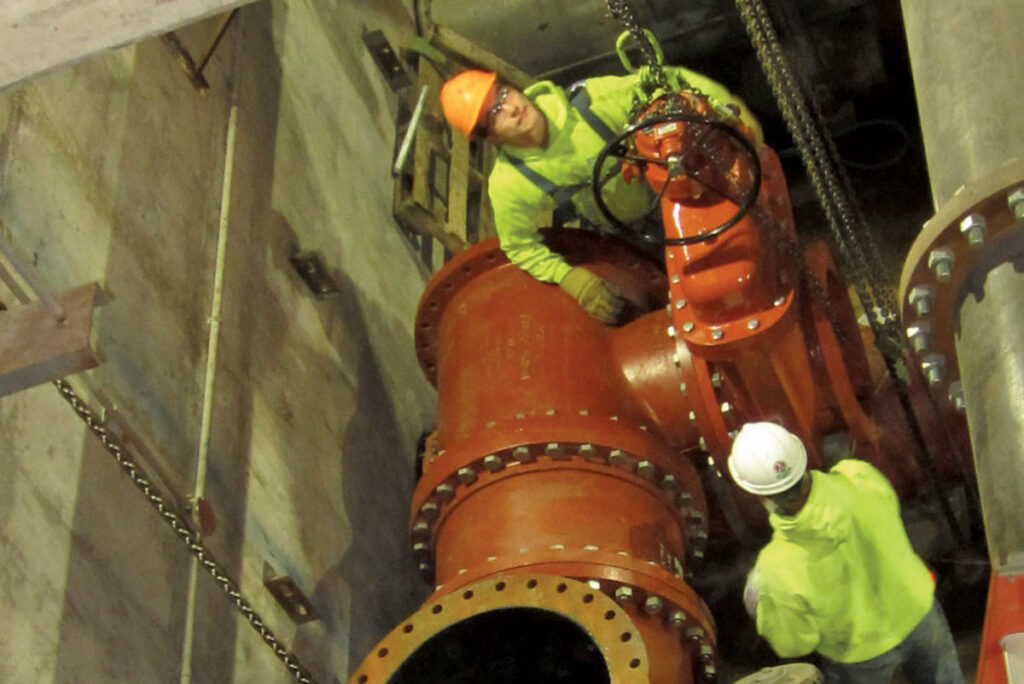 CERTIFICATIONS & TRAINING
ASME Process Piping
AWS Structural Steel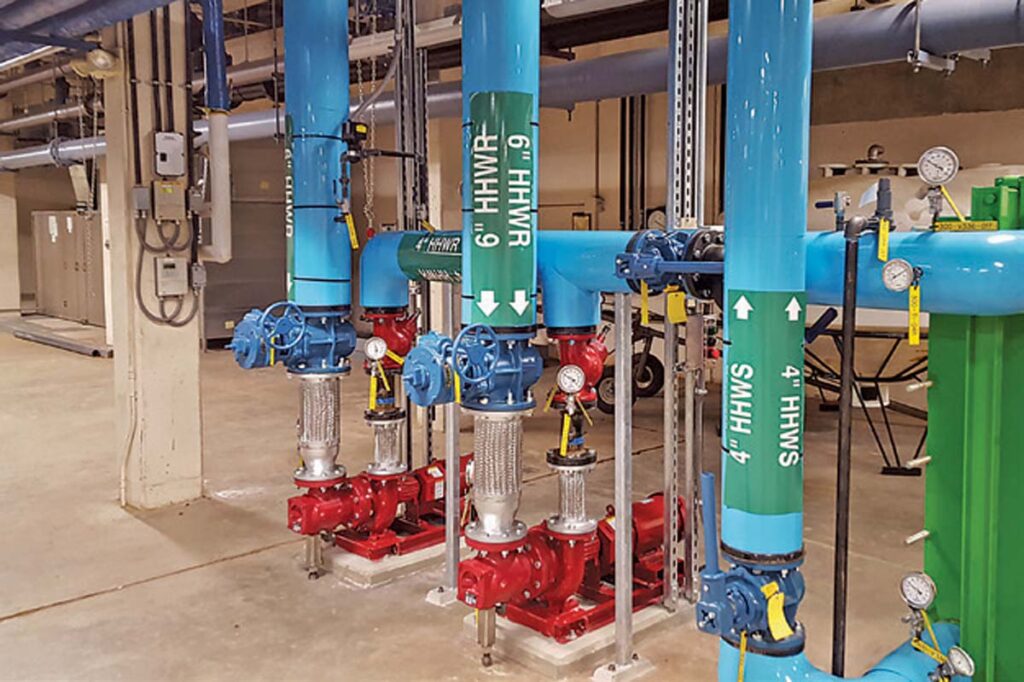 Confined Space Equipment
Hoisting Equipment & Systems
Hydraulic Cranes
HDPE Fusion & Steel Welders
Bypass Pumps
Process Piping
Plumbing
Temporary Treatment & By-passing Systems
Material & Handling Equipment
Process Gas & Liquid Pumping Equipment
Water & Wastewater Processing Equipment
Cogeneration Energy Systems
If you want a job done right the first time, have Staab do the work.
Mr. Keith Meadows | Sr. Plant Engineer
Mechanical Project Portfolio