Building Construction Services
We are 100% Employee Owned
Staab has a variety of skilled labor and equipment to self perform all your building needs from concrete foundations to roof systems. Our heavy equipment (lattice boom and hydraulic cranes, telehandlers and lifts) along with our forming inventory gives our crews the flexibility and availability of resources needed to construct any type of building.
Our qualified supervisors and leadmen have years of experience pouring heavy concrete tankage, building foundations and custom formed dam concrete (from mass concrete to architecturally lined concrete retaining walls). In addition to new concrete, we also have experience in a wide range of concrete maintenance and corrective work, including structural repairs, cementitious and epoxy patching, polyurethane and epoxy injections and surface restorations.
Staab performs installation of metals and FRP components, including grating, railing, stair systems, structural steel, joist and decking, doors, weirs & baffles and complete metal building. Our in-house fabrication shop provides repair/refurbishing for light and heavy duty metals, dam gates and major equipment. Having in-house fabrication allows us continuous interaction with the repairs and ensures the needs of the customer are always number one.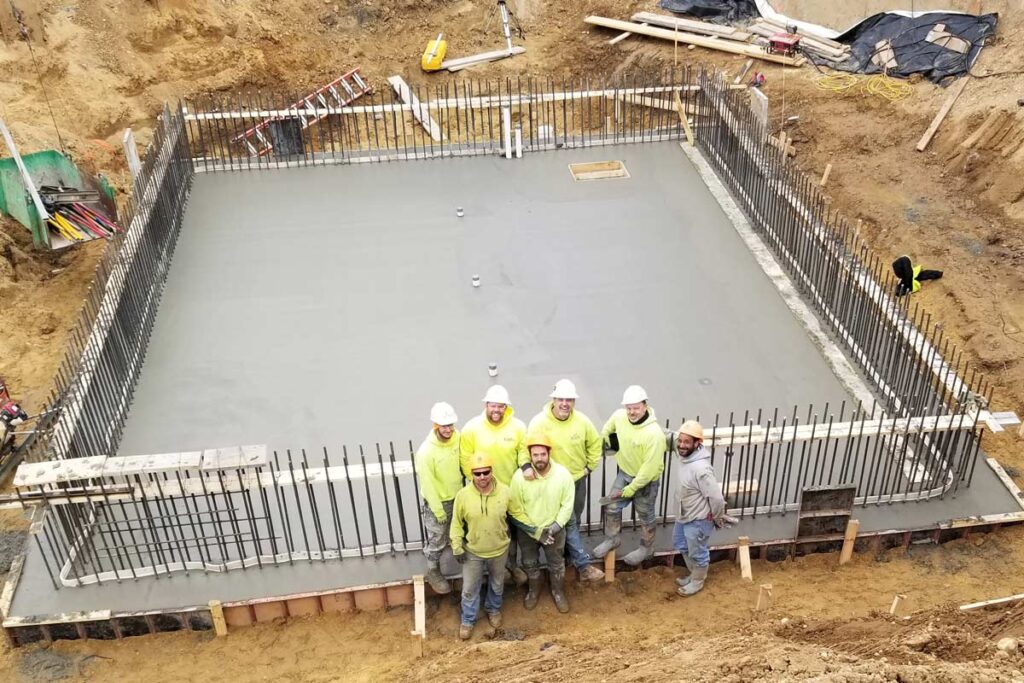 Building Division Manager
General Project Managers
Building Division Coordinators/ Estimators
Carpenters
Cement Finishers
General Laborers
Heavy Equipment Crane Operators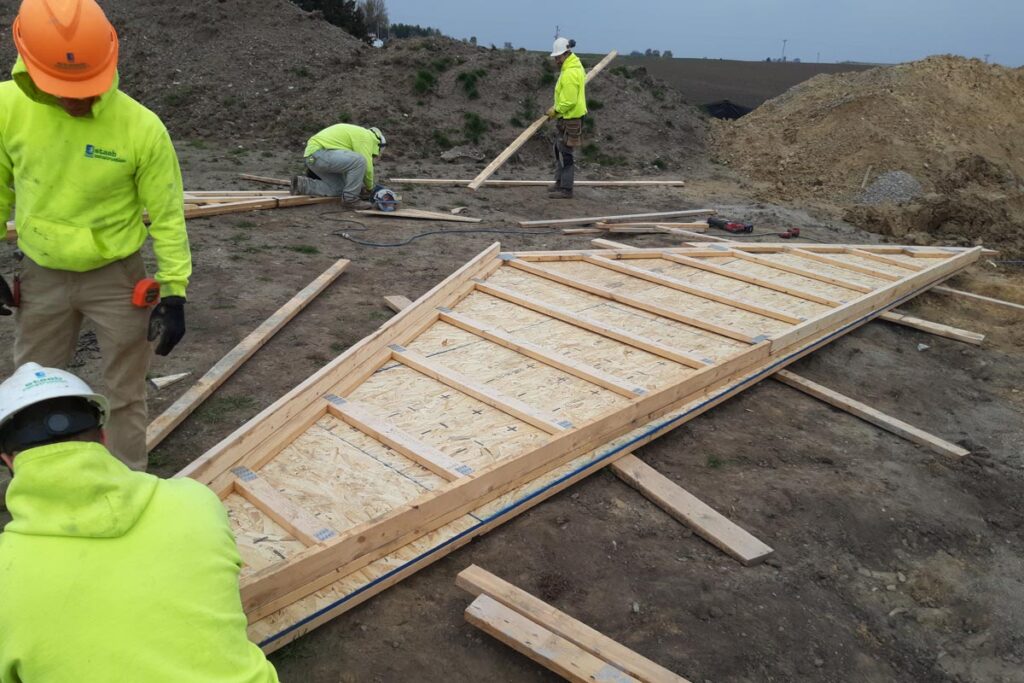 CERTIFICATIONS & TRAINING
Confined Space Entry
OSHA 30 Hour
Journeymen Card Holders
NCCO Crane Operator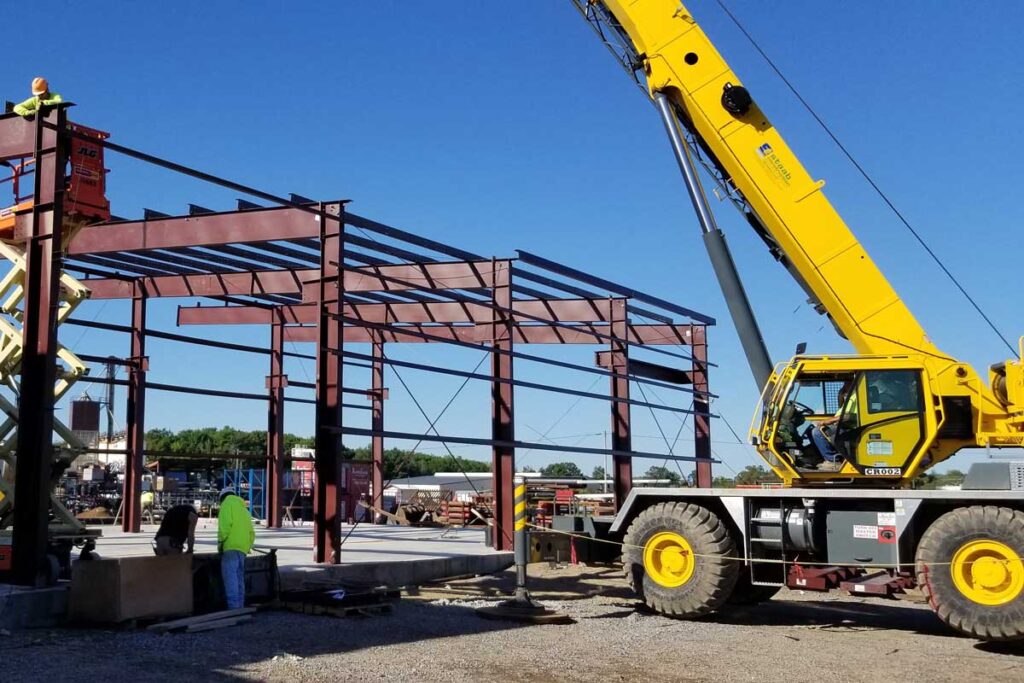 70 To 90 Ton Lattice Cranes
40 To 50 Ton Hydraulic Rough Terrain Cranes
21 Tn Mobile Hydraulic Truck Crane
Telehandlers & Forklifts
Symons Forming Systems
Concrete
Pre-Engineered FRP & Metal Structures
Concrete Repairs
Rough & Finished Carpentry
Poly Crack Injection
Precast Planking
Aluminum & FRP Dome Construction
Staab Construction has been my go-to General Contractor for nearly 20 years. Their level of professionalism and quality in my opinion is the best in the industry. They are the company I want on all my projects.
Peter Hansen. P.E | Vice President of Operations | Wisconsin Valley Improvement Co.
Building Project Portfolio