About Staab Construction Corporation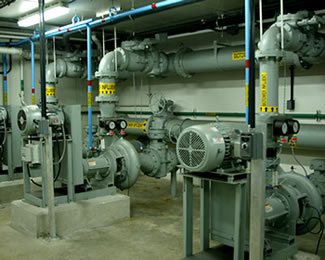 Staab Construction Corporation is one of the premier builders of municipal and industrial water and wastewater treatment systems in the Midwest. In addition, the company specializes in dams and other water control structures. Founded in 1984, Staab Construction has experienced steady growth by developing an expert workforce and embracing the right technology to meet each customer's expectations. With over 30 years of expertise and specialization, Staab Construction offers our customers creativity, innovation and leading edge technology.
Our knowledgeable and experienced project teams take great pride in completing each job on-time and within budget. We can produce cost estimates, project submittals, construction schedules and even 3-D models of our work. Because we are a merit based contractor, our field employees stay with us on job after job. This means we are able to bring their years of experience and expertise from similar previous projects to each new job site.