Mission, Vision & Values
Mission Statement
We are an employee-owned general and mechanical contractor serving the water and wastewater industry in the Upper Midwest.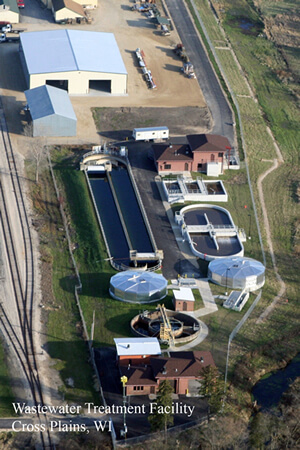 Vision
To be the contractor of choice improving tomorrow's environment.
Values
If the mission is what our company does and vision is our goal; then values are how we will work together to get there.
Safety

Our attitude, our way of life
Trust

Cementing our partnerships through honesty, integrity and performance
Respect

For each of us and the environment we share
Excellence

Best solutions for our clients partners, community and each other
Team

Together We Succeed